Creative Process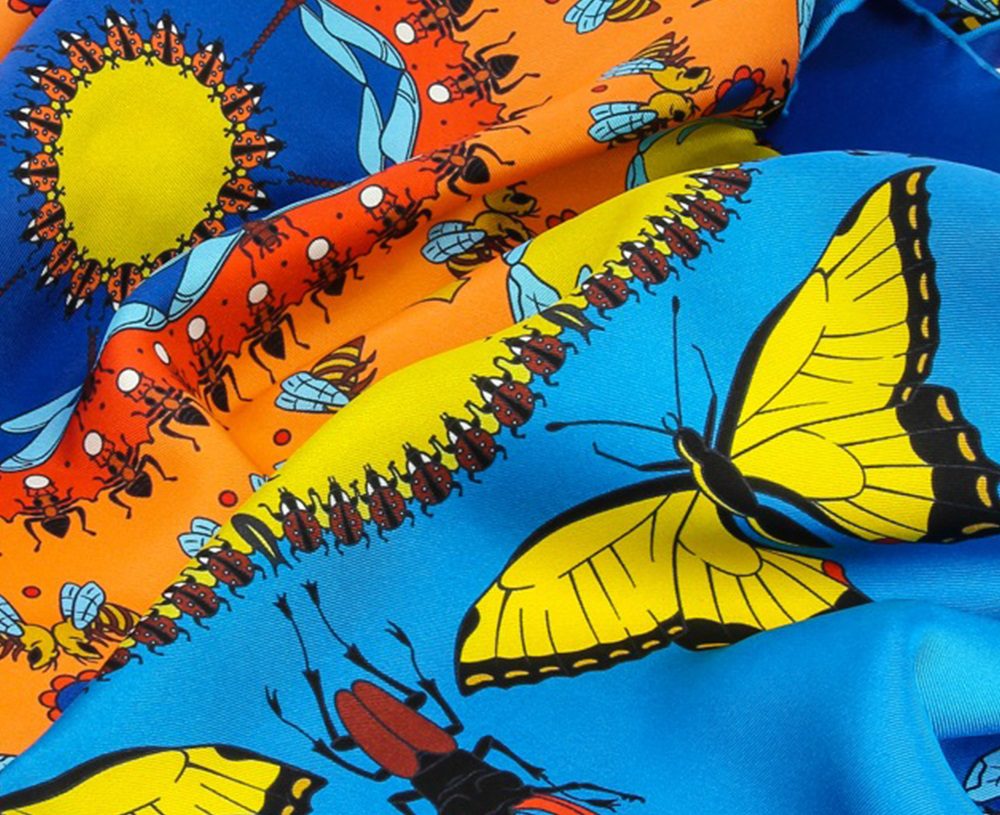 I love to observe.
I love to read.
I love details.
I love history that brings us back to a time and place that can enrich us, that we can learn from and add to our experience.
I love nature and its intricate delicacy.
I love to highlight a MOMENT and tell a story around it. I sketch in pencil and the shapes start forming.
I chose Italy to produce my scarves in, because of its history and centuries of experience; for its artistic sensibility, and storytelling through ages.
It is the artisanal attention to detail passed down through generations, the secrets of craftsmanship through centuries- like the hand sewn and hand rolled edges- hems of each scarf- all produced in the Lake Como region and are 100% silk.